Atomy is a South Korean network marketing company that started a strong global expansion in 2021.
Atomy is in the World Top 10 in the MLM segment and in 2020 it had a turnover of 1,730 million dollars.
For 6 years in a row, Atomy had the world's best-selling direct selling product, the incredible Hemo Him. Then we can already have an idea that we are talking about a simply incredible opportunity with very high quality products.
And now you have the opportunity to POSITION and PIONEER this incredible opportunity.
Registration is 100% free! Get in touch with us and answer all your questions!
.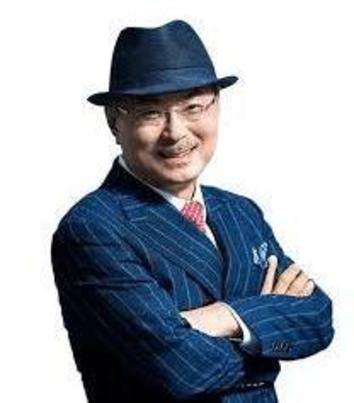 About us:
Atomy is a giant that was founded in 2009 in South Korea and has become one of the largest companies in the world in the MLM segment.
With the aim of having high quality products at an affordable price, Atomy has become a real success in all the countries where it operates.
2021 promises to be the year of Atomy. The company has announced pre-marketing in more than 50 countries and you can be a part of that unique moment in the history of global MLM.
Chance
Atomy started its pre-commercialization in countries of Europe and Latin America and you have the possibility to be part of this project before most people.
This may be the great opportunity you need to develop a serious business throughout your life.
As part of our team, you will receive a website like this to help build your team, in addition to all the support.
Our Bonuses
Atomy is one of the fastest growing Network Marketing companies in the world and one of the many factors leading to this growth is its Bonus Plan.
At the first qualification level, members can earn an average profit of $ 2,000.
This is really fantastic! This is only possible because Atomy, in 2020, had a turnover of 1.73 billion dollars in the year. Amazing billing okay? Well, of that income, Atomy shared with its members approximately $ 420 million.
That's right, over $ 420 million in bonuses for the network. That way, your members can make incredible profits from the first qualification level.
Atomy truly regards its members as true business partners and will pay you fairly for the work done.
If you want to know more about our Bonus Plan, contact me and I will give you all the details.
.
- Consolidated company with 11 years of history
- Pre marketing in more than 50 countries: the perfect time to start a professional network
- Products with absolute quality and absolute price
- Register people from all over the world
.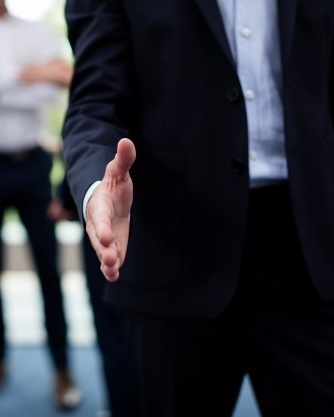 - Free registration
- No monthly activations
- No minimum order for purchases
- At Atomy you buy when you need it, not out of obligation.Your personal points will accumulate for life.
What does it mean that the company is in Pre-Marketing?
A company in Pre-Marketing means that you are preparing to start your business in a country.
Atomy is a company that was founded in 2009 and is already present in more than 19 countries around the world and is launching in more than 50.
Being part of a company in Pre-Marketing is incredible, since you will be one of the pioneers of the business in your country. You will be able to form a team without much competition.
So for those who want to build a great team, this is the best time
Is registration really free?
Yes, registration is 100% free! And this is not a pre-market promotion.
Registration is free at all times.
This is amazing as it will make it easier for your team to grow!
How do I get more information about the Plan and the Company?
Just contact me via the link below:
I will pass on all the information, I will clear your doubts and I will help you with the positioning in our team!
.